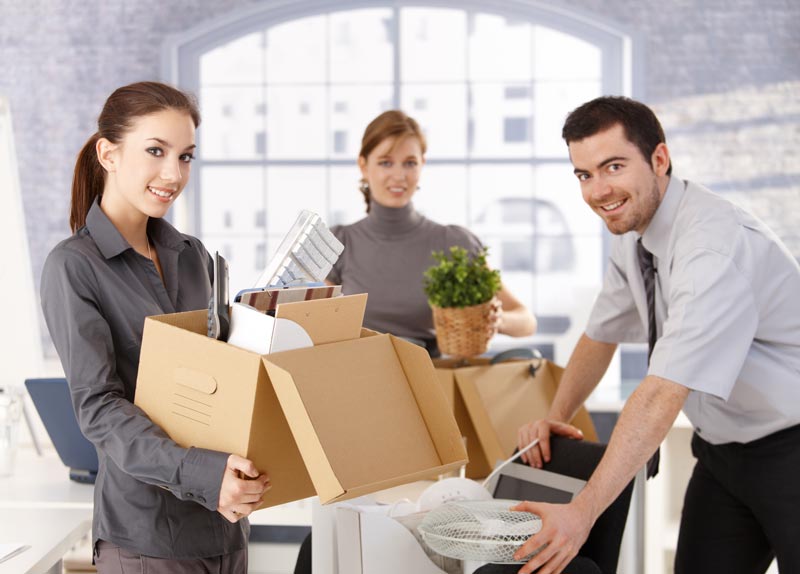 In and around Flagstaff, AZ, countless businesses trust QUICK MOVE to provide commercial moving that is safe, effective, and time-sensitive. As a Flagstaff local commercial moving company, QUICK MOVE offers unmatched service at prices your business can afford.
At QUICK MOVE, we've successfully relocated local businesses in Flagstaff that move our economy.
Let us help you:
Pack up your work spaces
Carefully transport computers and networking equipment
Relocate, unpack, and set up your business in a brand new location
The major benefit of using our Flagstaff commercial moving company is that you can focus on moving your business forward while we take care of the gritty physical work.
Call QUICK MOVE to learn more about the Flagstaff commercial moving services we offer.